Body Language: How To Master The Belly Button Rule
Apr 19
We all speak different languages. There are verbal languages for verbal communication. They affect our perception of the world because if there is no word for something in one language, we are not aware of it. There are also nonverbal ways of communication. They are two different types – body language and gestures. They are not necessarily the same.
Knowing how to read body language can give you the power to read and influence others without speaking their language. I recently read about the Belly Button Rule and what it can reveal about what we think and feel. Mainly, it is an indicator about whether someone is lying or uncomfortable in a given situation.
The belly button is a representation of our first interaction with another human being – our mother. Through many tests and studies more than 350 meanings for different poses were discovered. Obviously, we cannot discuss them all. The four main meanings are approach, withdrawal, expansion and contraction.
Here is an example. At a business meeting, all of the participants listen to the leader (or speaker). Some of them, however, face their belly buttons toward a female colleague or toward the door. It means that they are not loyal to the speaker, or at least not interested in the message.
I am very curious if my teenage daughter is always telling me the truth. When I am asking a question and her belly button faces one direction, but the eyes rapidly jump from one object to another, I take note. Something is not right. If she is lying, her belly button will point to the exit. If I want an open and close communication, I have to align my belly button with hers and translate love and respect.
There is a way to influence others. Make sure you are aligned, especially when you shake hands. This way you make people feel comfortable and relaxed in your presence. If you face away from someone, it means the "cold shoulder" and provides you with a means of escape.
Mastering the belly button rule is a very powerful body language tool. There are some exercises that help to master it. I find the one called Baseline Belly Buttons very helpful. Observe three or more people and analyze their messages when interacting with each other. Going through some old photos from your family album and practicing the same observation would be a good practice.
It is always more important what people do rather than what they say when confronted directly.
Here is short video by body language expert Kevin Hogan.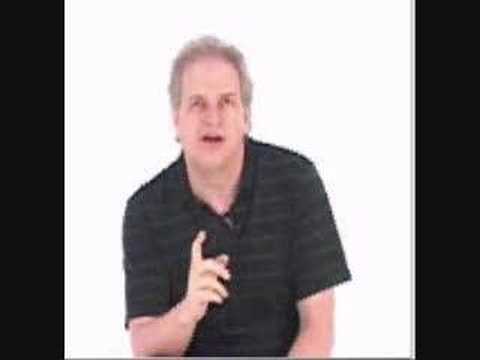 Share and Enjoy